Orgue-Harmonium
Making and Enjoying Music again as from 1 September!
Catalogue
Recordings, books and music editions
See the buttons on top of this page
Note: free shipping as from 50 € orders

Catalogue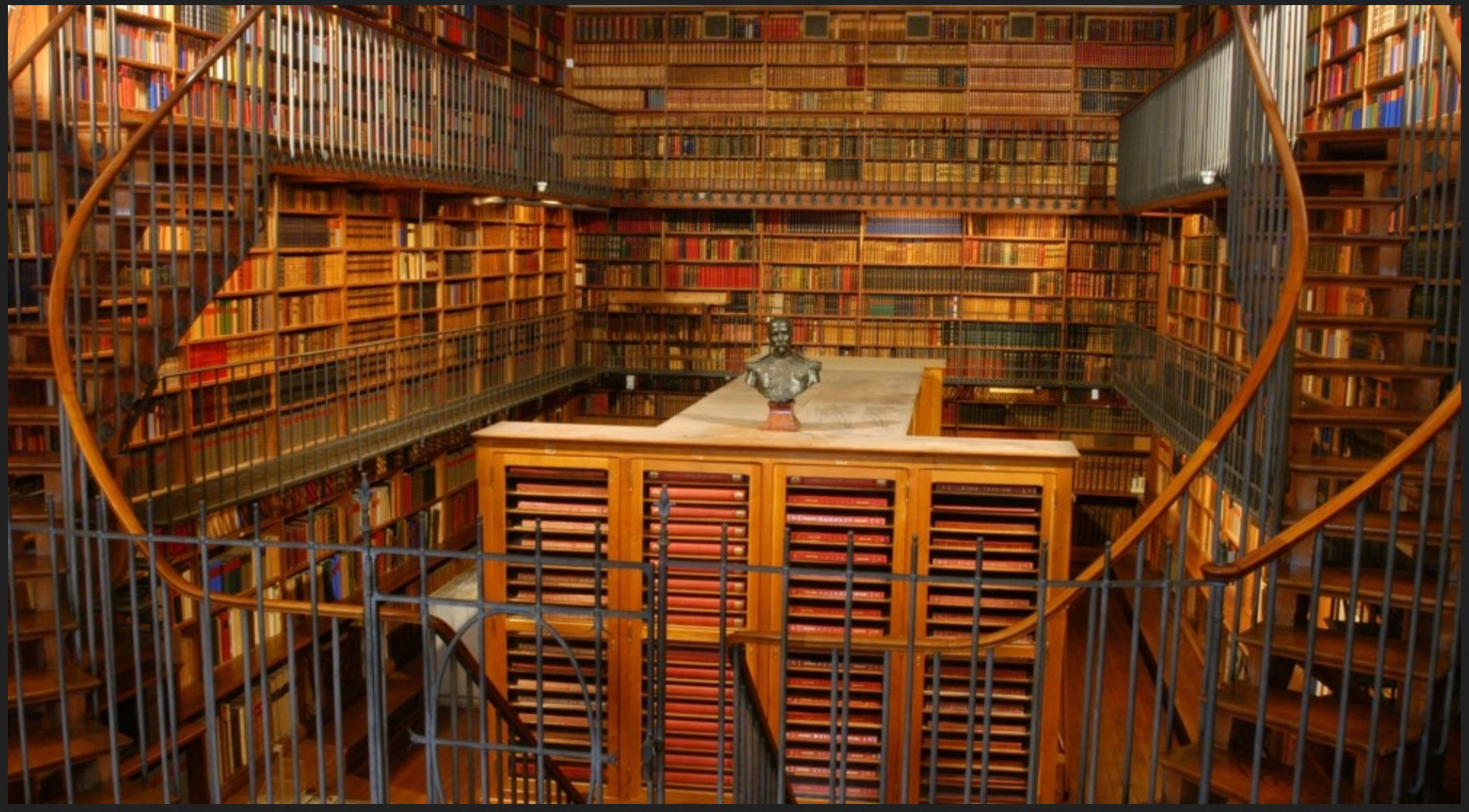 Rent Harmoniums
We rent harmoniums with different specifications, different pitches and different prices! Feel free to use the contact button for information.
Rental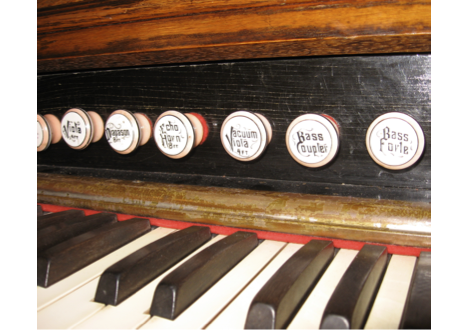 About us
welcome to orgue-harmonium.net, created by organist Joris Verdin as a project of VZW 3-4: a Belgian non-profit organization dedicated to the renaissance of musical treasures and the development of new perspectives.
About us