Orgue-Harmonium
Christmas Holidays 23-12-2022 till 02-01-2023
Rent Harmoniums
We rent harmoniums with different specifications, different pitches and different prices! Feel free to use the contact button for information.
Rental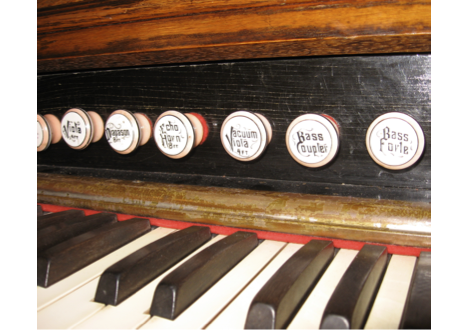 Catalogue
Recordings, books and music editions
See the buttons on top of this page
Note: free shipping as from 50 € orders

Catalogue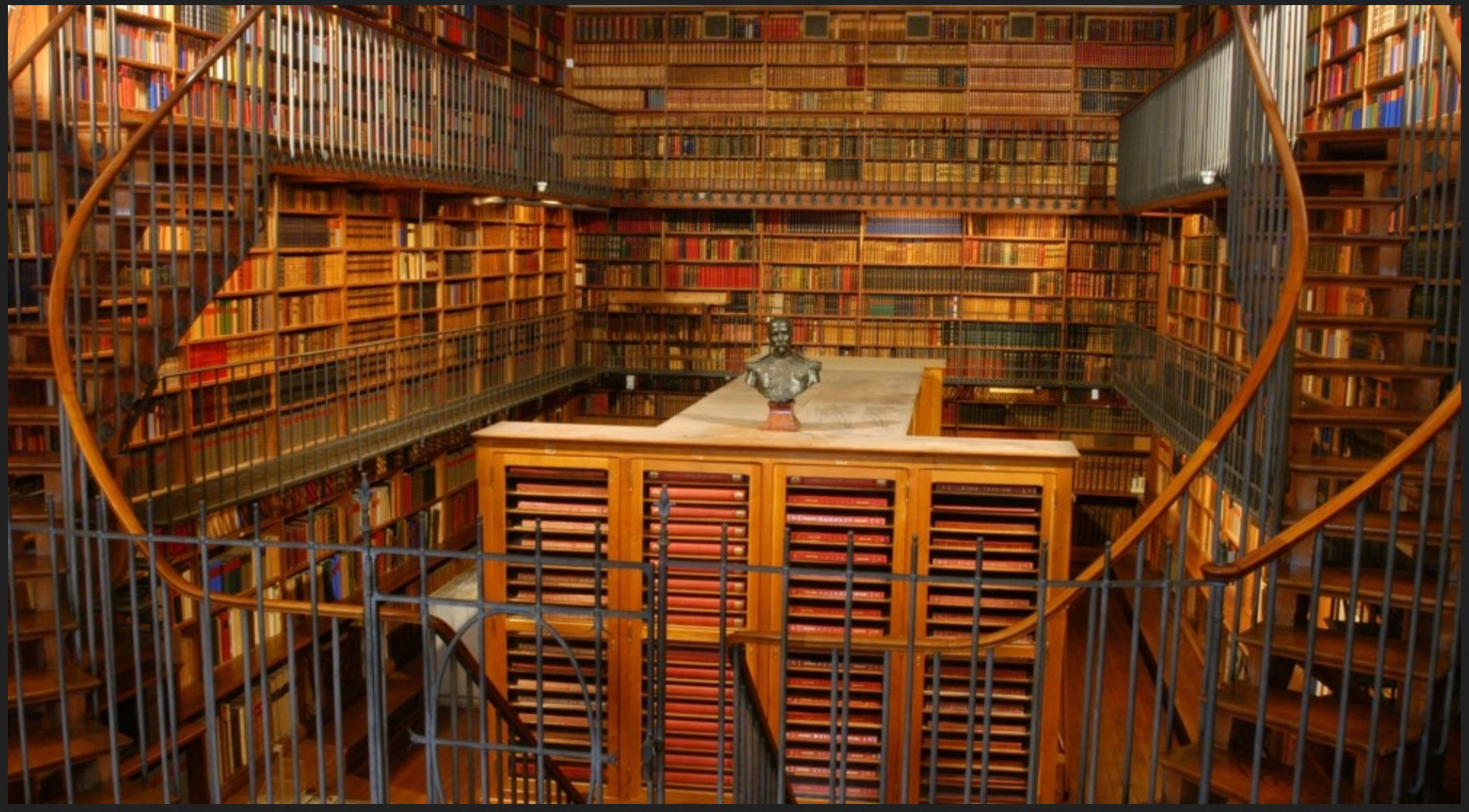 About us
welcome to orgue-harmonium.net, created by organist Joris Verdin as a project of VZW 3-4: a Belgian non-profit organization dedicated to the renaissance of musical treasures and the development of new perspectives.
About us